The SPT 2017-2018 Season
Look, SPT's job is to entertain you. And we're damn good at it. Everything we put together is meant to be an entertaining journey with stops at seat-wetting laughter, cheek-wetting tears, a little bit of whoa, and perhaps a moment or two of what-the-hell-was-that.
We have three very different seasonal series
:
The
Tales from the Writer's Room Series
is our anchor offering. It's an often kooky mix of themed music, sketches, and monologues: relaxed, often raucous, and ridiculously fun.

September 22 & 23, 2017
Featuring Traci Rezebeck, Jason Alberty, Tim Arnold



November 10 & 11, 2017
Featuring Clare Dieter, Alex Schulte, Jason Alberty
​
With Musical Guest

Matt Books

February 16 & 17, 2018
Featuring Cavan Hallman, Leslie Nolte
​
With Musical Guest Luke Viertel

May 11 & 12, 2018
Featuring Meg Merkens, Patrick Dulaney
A
Modern Salon at Brucemore
is another affair altogether: intimate, high-class, champagne, and black ties.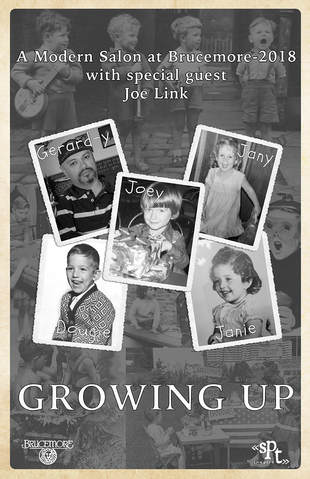 GROWING UP
​
January 12-27,2018
Featuring Joe Link
The
New Play Incubator Series
is our new endeavor to bring fresh original productions to performers and audiences in Eastern Iowa.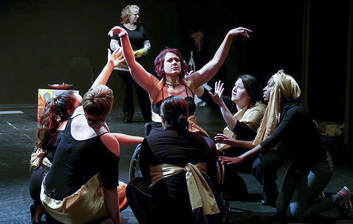 CONJURE
​
​August 11-12, 2017
Written by Jen Rouse
Directed by Janeve West